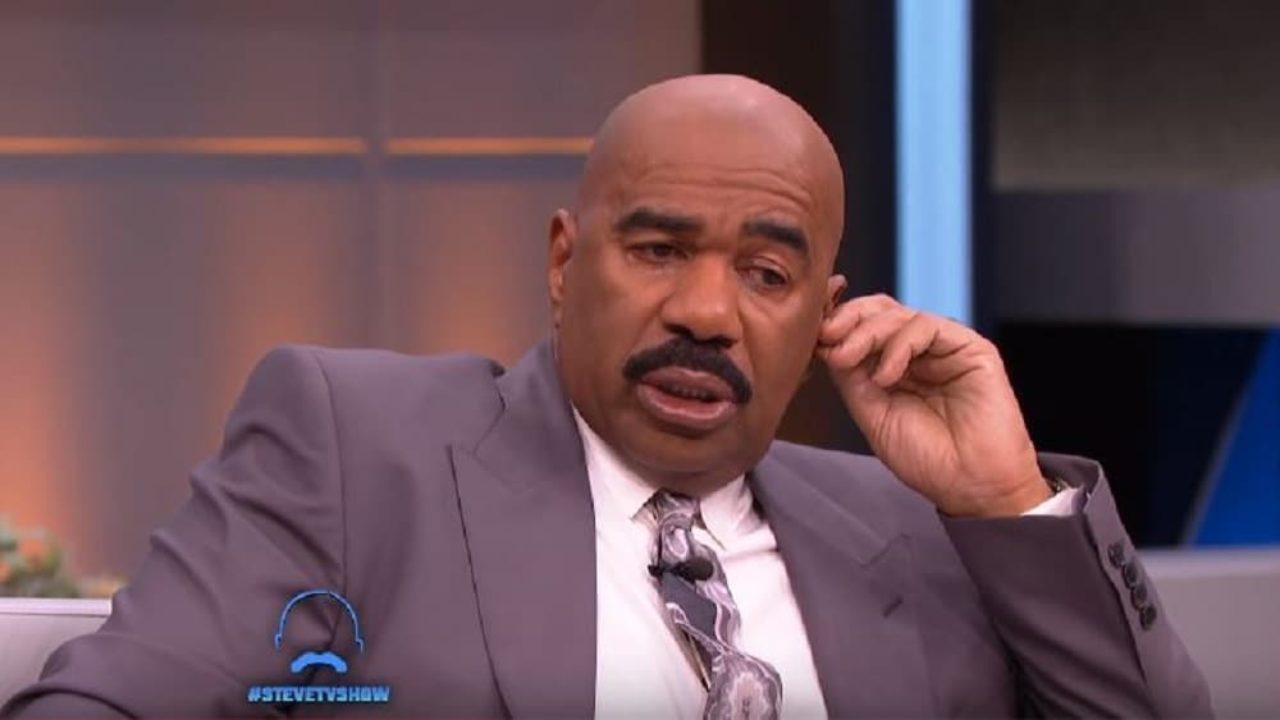 This week has turned out to be a major failure for Steve Harvey (and its not even Wednesday yet).
Not too long after NBC announced the cancellation of The Steve Harvey Show in favor of Kelly Clarkson's new pilot, news broke that Harvey has also lost his job as host of NBC's Little Big Shots, a variety show that features talented young kids.
According to People, NBC is replacing Harvey as host on Little Big Shots with actor/comedian Melissa McCarthy.
"Melissa's just an incredible performer and incredible comedian," NBC's co-chairman of entertainment Paul Telegdy said in a statement, People reports, adding that as a 48-year-old mother of two, McCarthy "will bring a completely fresh perspective to it."
In that sense, Harvey may be past his prime at age 62.
But others have reported that NBC deciding to drop Harvey's show and the decision to remove him as host of Little Big Shots may have less to do with "fresh perspective" and more to do with a feud between NBCUniversal and Endeavor's IMG Original Content, the company that produces Harvey's show.
After Harvey struck a deal with IMG, NBC lost its ownership stakes in the talk show. Needless to say, execs at NBC were not happy about that.
Regardless of who the new host will be, the new iteration of Little Big Shots will air Sunday nights at 8 p.m., sometime after the football season.
Additionally, according to People, Harvey's producers are working on maybe getting another network to pick up the talk show.
And of course, for those still wanting to still see more of Steve Harvey, he still holds his hosting gig on Family Feud.